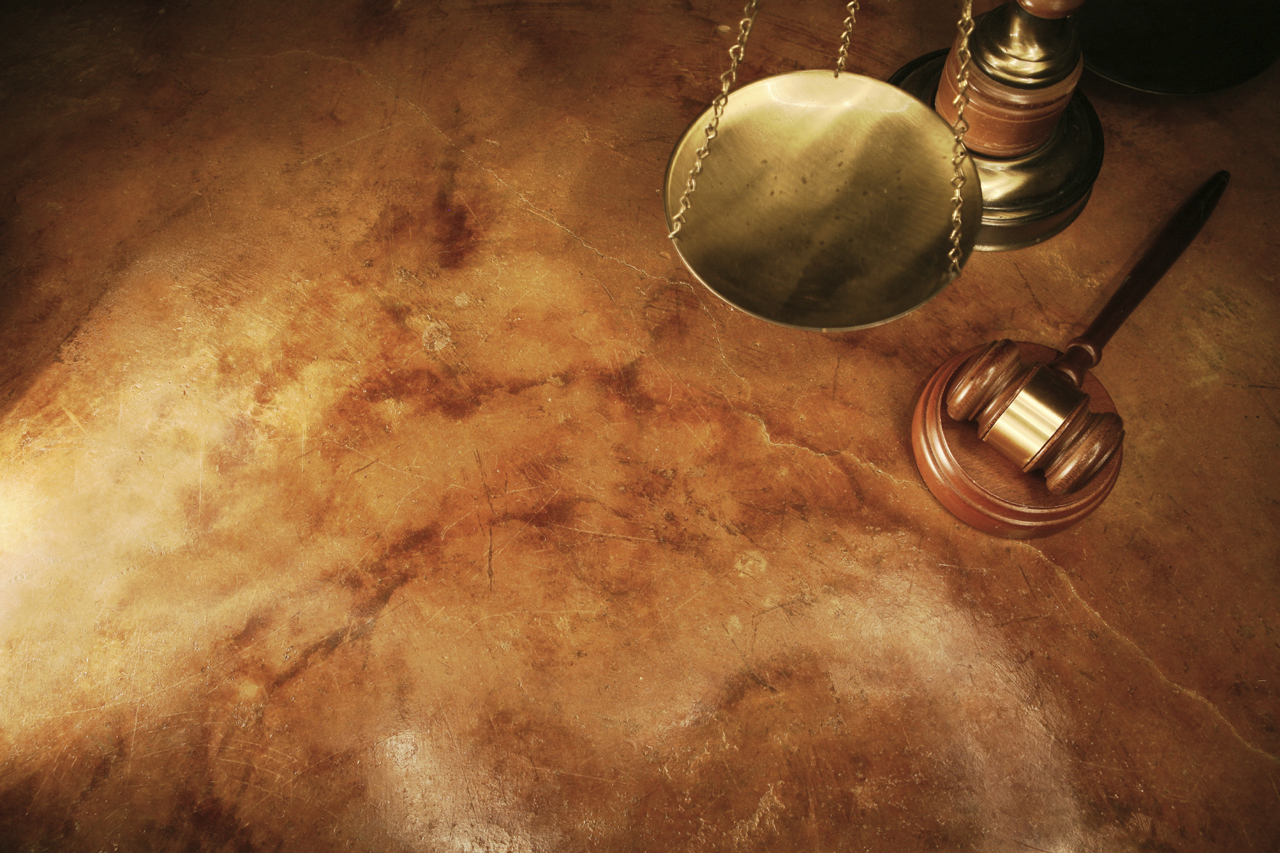 Join us
Moving an organization toward greater diversity, equity,
and inclusion requires intentional, committed and often
courageous leadership
Take a leadership role
in advancing diversity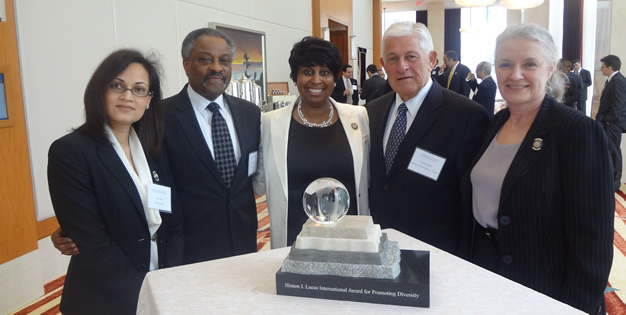 A Call to Action Canada (ACTAC)
A Call to Action Canada (ACTAC) encourages and supports in-house counsel and corporate leaders in taking a leadership role in advancing diversity and inclusion in the legal profession by:
insisting that their outside law firms demonstrate a true commitment to, and real progress in, the full participation and advancement of women and minority lawyers within law firms ("minority" is defined as broadly as possible, including visible minorities, Aboriginals, the disabled, members of the LGBT community, etc.);
looking for opportunities to direct work to firms which are controlled by, or have a substantial number of, partners who are women or minorities; and
limiting or terminating relationships with outside law firms which demonstrate a lack of interest in, and commitment to, being diverse and inclusive.
Corporate leaders and in-house counsel are asked to sign ACTAC's mission statement, pledging their commitment to advocate for diversity personally and on behalf of their organizations.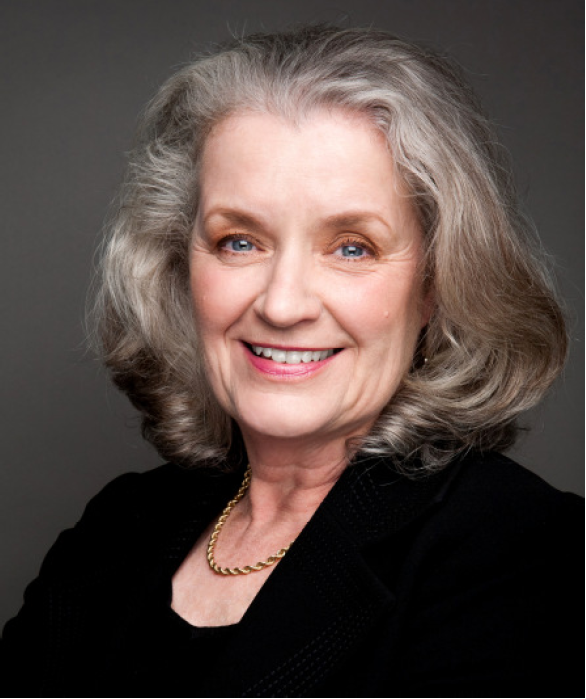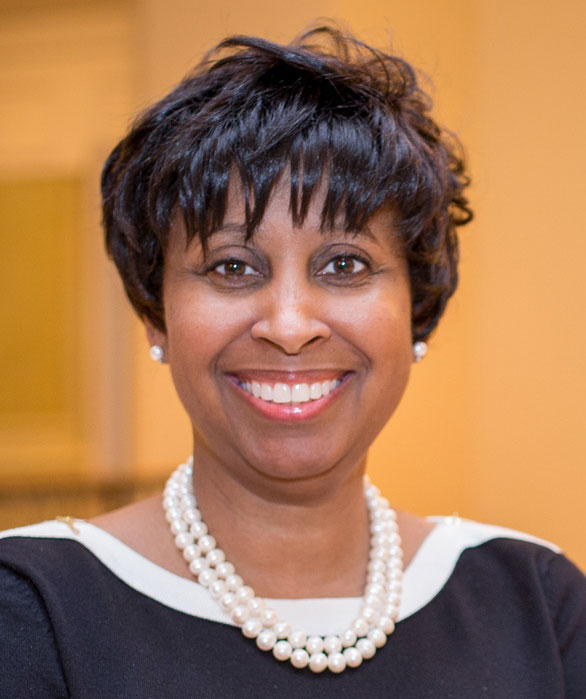 Co-Chair, Coly Advocacy LLC
A Call to Action Canada and Principal of Coly Advocacy LLC offering strategic solutions for diversity and inclusion in the legal space for corporate and governmental entities.